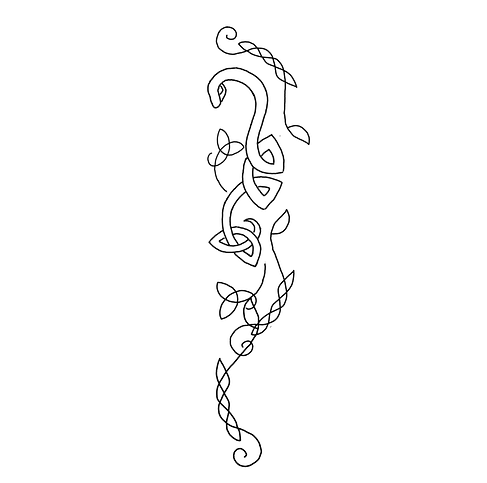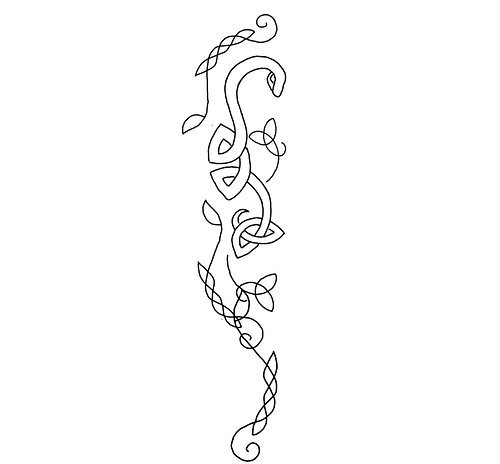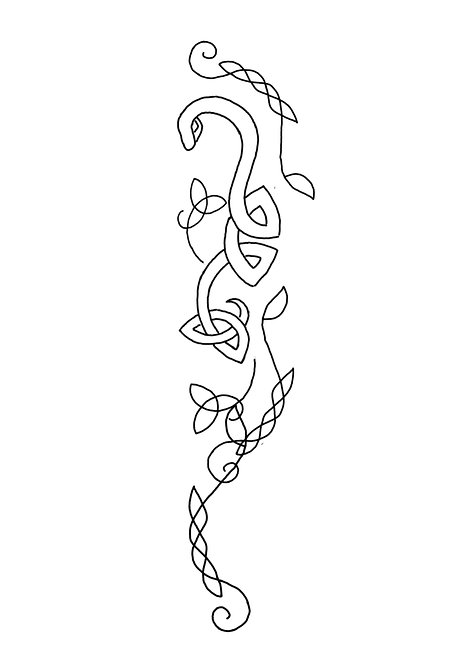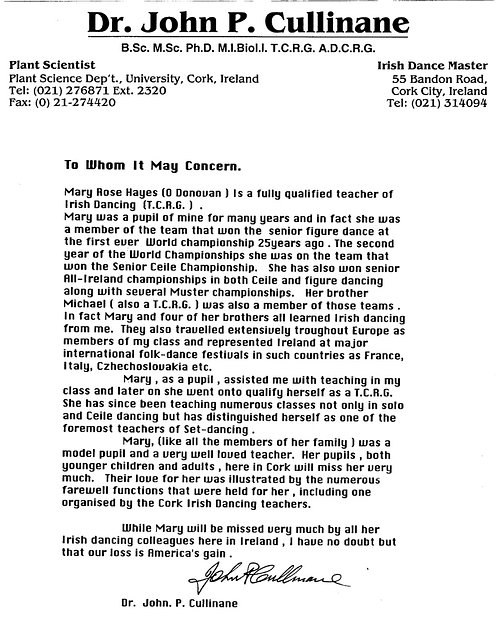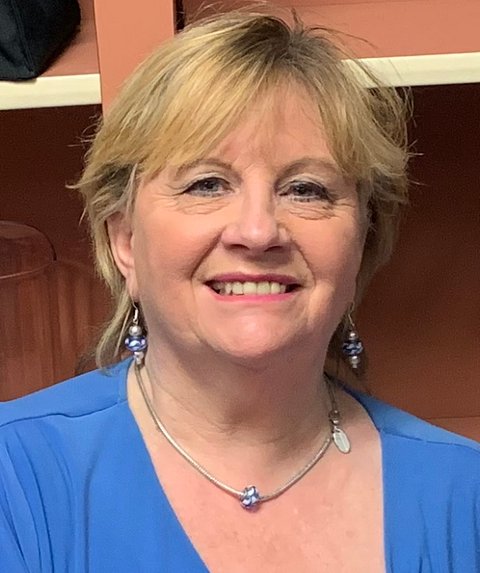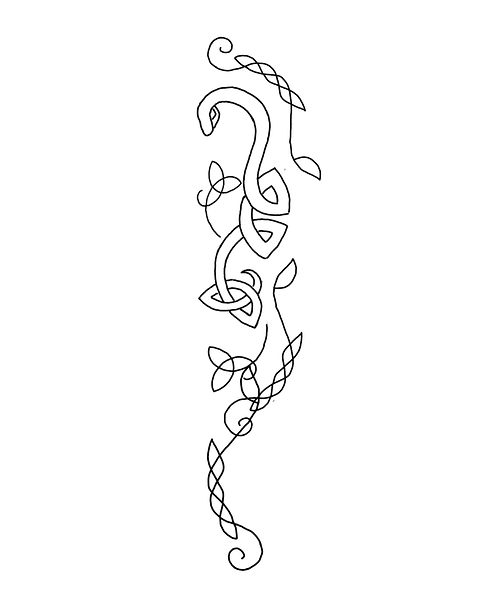 Mary Rose O'Donovan Fansler has been a certified Irish Dance instructor since 1976. While she lived in Cork, Ireland, she was a member of the Cork Irish Dance Teachers Association and was treasurer for four years. She was also voted as treasurer of the Munster Coimharle (Southern Region) for four years. Mary Rose taught dance classes Monday through Saturday for ages 4 through adult in Cork from 1976-1994 and adjudicated most weekends for Scor na hEireann locally and All Ireland levels along with set dance competitions throughout Ireland.
Mary Rose began her Irish Dance career at age 4 ½ when her mother started her in a class taught by Mr. Tommy Cullen T.C.R.G. where she had the opportunity to compete at feiseanna around Munster, which is the southern region of Ireland. Later, Dr. John Cullinane A.D.C.R.G. became her dance teacher. Under his instruction, her team went on to win the senior Ceili dance competition at the first World Dance Championships in Dublin. Her team also competed in the All Ireland dance competition (Oireachtas na hEireann) and won 2nd place for Humours of Bandon in the under 14 category. In addition to competitions, she had the opportunity to share her Irish culture while performing at festivals and community events including a wine festival in Brindisi, Italy, and also went on to dance in Rome and Paris.
In 1994, her students all gave a wonderful and heartfelt farewell party to their beloved teacher as she left Ireland to move to the United States. In 1996 she opened the O'donovan School of Irish Dance in Arkansas and continues to instruct her students of all ages, from the newest dancers, and adults, all the way to champions, the art of Irish dance.
Her students are prepared to preform in competitions, festivals, parties and special functions such as: Greek Food Festival, Rex Fest, Asian Fest, River Fest, Celtic Fest, World Fest, Barton Coliseum, Country Club of Little Rock, Irish Cultural Society Festival, Robinson Auditorium, and many church events, school events, retirement homes and library functions.
In dance competitions, her students qualified to represent Arkansas in the World Dance Oireachtas held yearly in Ireland. Students have won competitions in St. Louis, Memphis, Washington, Dallas, New Orleans, Florida, Fort Smith, and Little Rock.
Mary Rose O'Donovan Fansler
Irish Dancing Master, teacher and adjudicator, Vice Chairman of the Irish Dancing Commission, distinguished author, archivist and researcher
and the world's leading authority on the history
of Irish dance.
A Letter From Dr. John P. Cullinane